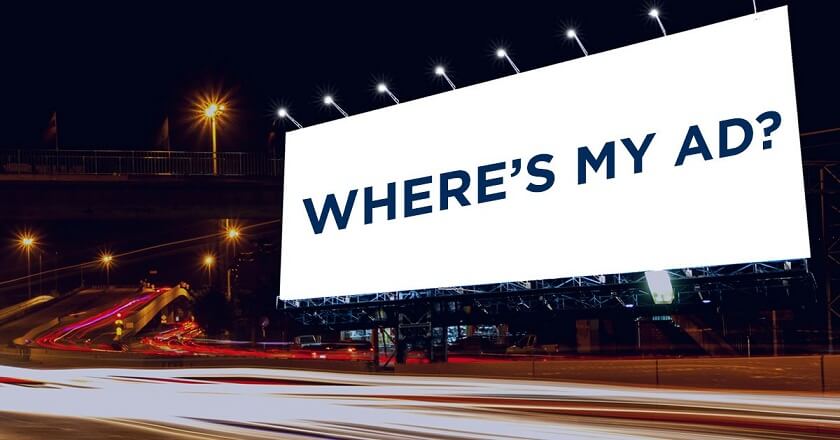 Having ad serving issues after you've structured your Google Ads account, loaded keywords, optimized ad text and activated your campaign can be a real killjoy. If you're not seeing ad spend, impressions or clicks – don't panic. It could be due to several possible reasons – use these tips from expert Google Ads management professionals to troubleshoot your way through problems.
Activate Campaign/Ad Group

If you're running a new Google Ads campaign, check the campaign/ ad group status to make sure it's active and not paused. If set on 'Paused', change it to 'Active'. Remember that Google has to review and approve your ad text and keywords and the process of approval can take up to five days. If there's no change in status after five days, get in touch with a Google representative to find out what's holding up the process.
Check Ad Approval Status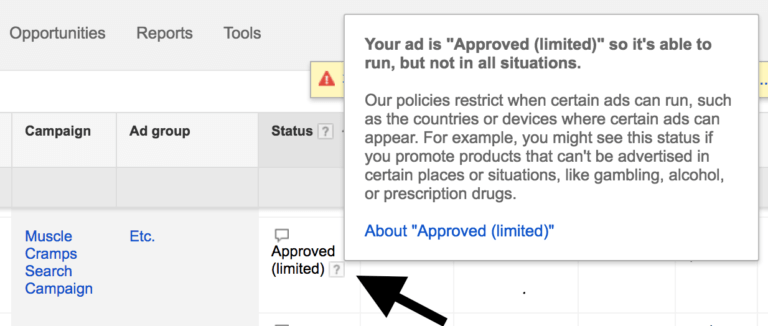 To manually check the approval status of an ad, click the Ads tab for your Google Ads campaign and go to Status column where you can find out if your ad has been Approved, Approved (Limited) or Disapproved. If the status reads 'Disapproved', click on the question mark for more information. For comprehensive information about each and every ad approval, use the Ads Help Guide.
Also read: Differences between Traditional Search Ads and Showcase Shopping Ads
Review Keyword Approval Status

In PPC campaign management, even keywords are subject to reviews and approvals. To maintain quality standards, Google does not allow advertising and websites for particular items such as pornography, firearms and drugs among others. Click on the Keywords tab on your Google Ads account interface and check the status column of the particular ad. For comprehensive information on each keyword status, go to Google Ads Keyword Guide.
Review Negative Keywords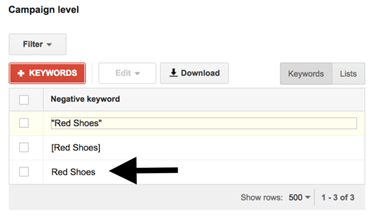 In ROI boosting Google Ads campaign management, negative keywords are a great tool to block undesired traffic and plug ad spends wastage. However, not using negative keywords properly can prevent your ads from showing. Negative keywords can be added to the campaign and ad group level – review negative keyword list at ad group level to make sure they don't overlap desired keywords.
Check for Low Volume Search Terms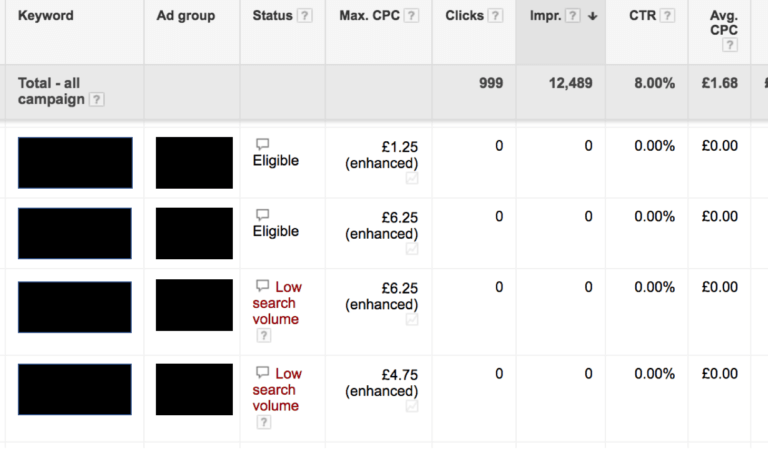 Low search volume could be a possible reason for you ad not getting any impressions. This can happen if you're not using the right keywords that are relevant to your products or services. To find out the search volume for a particular keyword, go to the Keywords section and check Status column. Use the free-to-use Google Ads Keyword Planner tool to find related keywords that are likely to have higher search volumes.
Also read: 8 Tips to Optimize Landing Pages for High Conversions
Look Into Initial Bids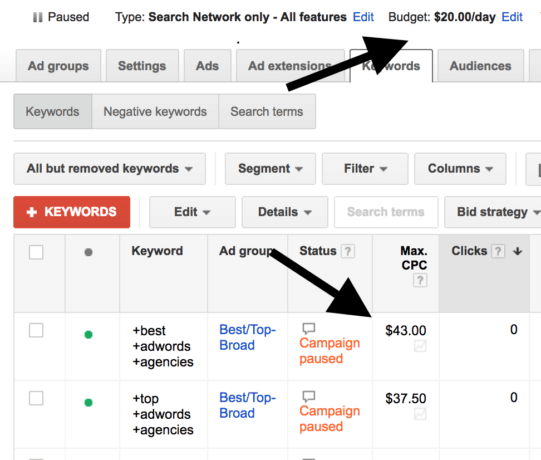 Many first time advertisers make the mistake of setting high keyword bids with a low daily budget. Google will not show your ad if keyword bids exceed daily budget. A simple solution is either lowering the bid or increasing daily budget. Also, make sure that you've provided the correct billing information because Google will not serve your ads if there are any billing issues.
Review Ad Scheduling

In Google Ads campaign management, ads scheduling is an important feature that can increase the cost-effectiveness of your campaign. You should aim to show your ad at peak performance times when your audience is most likely to view your ad and click on it. For example, it doesn't make much sense for a B2B to serve ads overnight. Review ad scheduling and make sure it's in line with campaign goals and objectives.
Go Through Bid Adjustments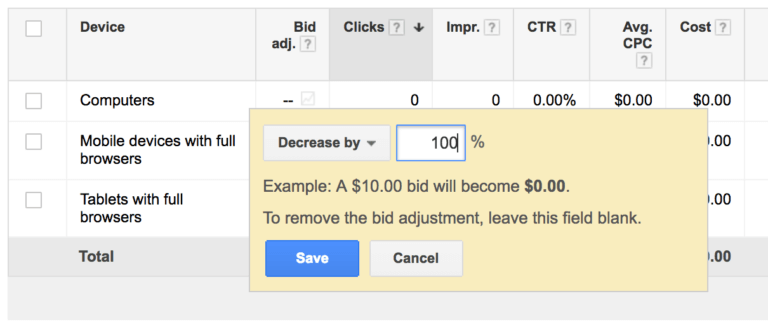 With bid adjustments, you can show ads more or less frequently depending on when, where or how audience search. Review bid adjustments as part of your Ads campaign troubleshooting efforts and make sure incorrectly placed bid adjustments at campaign and ad group level are not preventing your ads from showing.
If you don't see results even after working through these steps, get in touch with a team of white label PPC professionals for expert guidance!
Our team of PPC experts will demystify PPC advertising and assist you in running a successful campaign that maximizes return for your ad spend
Still, have a query about how a PPC Ads campaign management.?