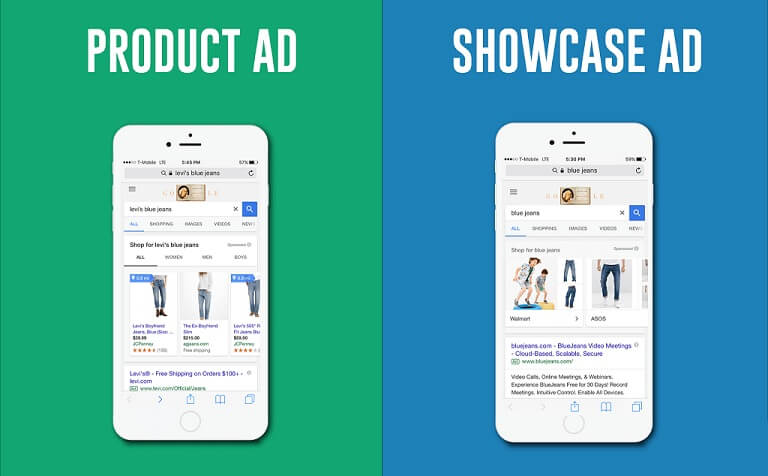 Did you know that you can present different products in a single shopping ad? That's exactly what Showcase Shopping ads do! They're different from traditional search ads and a step up from individual PLAs. Since they're related to Google Shopping campaigns, we asked Shopping ads experts for tips and here's what they revealed.
How They Work
An expert at a Google shopping management agency is the right professional to explain how these ads work. A Showcase Shopping ad shows on Google search results when a searcher uses a general term to search for products. Showcase Shopping ads have an image chosen by the advertiser to represent his brand or business. When this type of ad is clicked, it expands and reveals different products from the advertiser's shopping feed that are relevant to a user's search terms.
Different From Traditional Ad Types
A Shopping ad management professional explains that with text search ads, advertisers rely on unique ad copy for product differentiation. Traditional Shopping ads do this with images but offer little scope to target audiences who use broad search terms and are still undecided. Showcase Shopping ads help audiences decide what to buy and where to buy it from – they can target audiences in the process of making a purchase decision.
Maximum CPE Bidding

Another difference that Shopping ad management professionals point out is that Showcase Shopping ads follow maximum CPE bidding where an advertiser sets the highest amount they're willing to pay for an engagement. Engagement happens when a user spends at least ten seconds within an ad after it expands, o or when he clicks on a product/link in the expanded format. Unlike traditional Google Shopping campaigns where you set bids on products, in Showcase Shopping ads you set bids on the ad group that contains the ad.
Setting Up Showcase Shopping Ads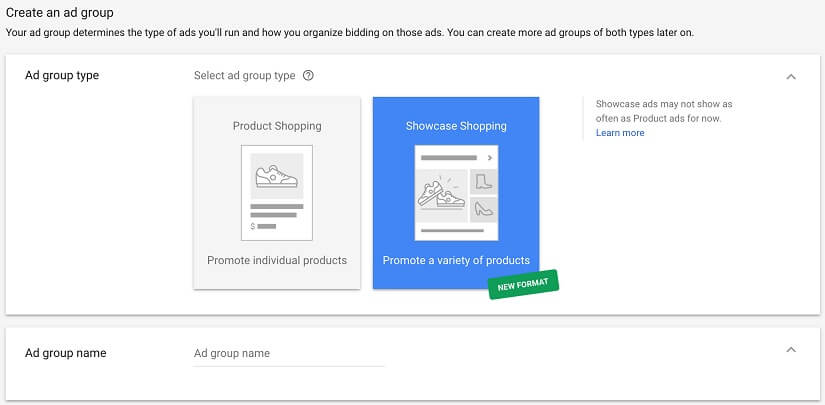 Also read: Do You Know Google Ads Includes An Extension for Local Businesses?
Showcase Shopping ads are created using the Google Ads experience and Google Ads API. To set up a Showcase Shopping ad, open your Google Ads account. If you're not using a Google Shopping campaign, create one. If you have existing Google Shopping campaigns, select one where you want to set up a Showcase Shopping ad. Create a new ad group there by clicking 'Showcase Shopping' and give it a name. Set your maximum CPE bid.
Selecting Products to Showcase
Select product groups to choose which products you want to include in your Showcase Shopping ad. For better targeting, divide product groups into more specific ones. Exclude item groups that include products you do not want to showcase. It must be remembered that Google Ads only allows one ad per ad group to serve at a time and ad rotation is not allowed.
Creating the Ad
You'll need an image that's either a header image or a product image which will expand when the ad gets clicked. The image should be 1080×566 pixels and in a .JPG or .PNG file that's smaller than 10 MB. Google Ads management professionals recommend including an 82 px safety zone to ensure proper viewing on different screen sizes. Don't use promotional text, watermarks, montages, border or references to competitor logos for the image.
Also read: Reduce Bounce Rates in Google Ads Display Campaign: Know How
Filling Relevant Fields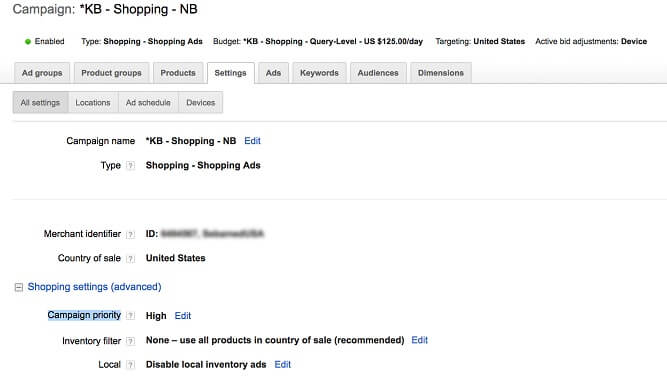 Use the Headline Option of up to 24 character limit to differentiate your ad from others. Use the Description option of up to 124 character limit to provide information about your store, inventory and promotions. Create a display URL of up to 35 characters for desktop and 25 characters for mobile (this will be shown under header image). Include the landing page URL which will lead users to a relevant landing page.
Preview the ad, click save and continue – catch up on other work as you wait for Google to approve Showcase Shopping ad within seventy two hours!