INNOVATIVE GOOGLE SHOPPING PAID ADS
Google shopping showcase ads help users gain detailed information regarding the products or services they have shown interest in without visiting the product website. These ads are displayed on the search engine, social media platforms and other channels the user frequents on the internet. Without so much as a click, users can see the product picture, the price of the product, merchant name, title of the product, etc.
Being faced with these ads on a regular basis makes users more inclined towards buying the product or service advertised and herein lies the success of our Google Ads management services. By targeting specific users based on their internet usage, location, interests, etc., experts at our Google shopping ads agency ensure that conversion rates are high at all times.
EFFECTIVELY INCREASING SALES PROBABILITY
PPC-Outsourcing is one of the best Google shopping ads services management companies in the UK because of the extent of PPC management services we provide. One of our popular services is the management of client Merchant Centers.
The Merchant Centre is where all the details regarding your Google ads shopping campaign is updated. Our experts constantly audit, update and monitor the information in the Merchant Centre before sharing them with Google. This helps ensures that potential customers see your products when they search for them on Google's search engine, increasing your sales probability.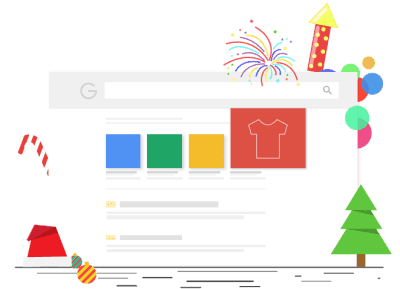 THE COMPLETE GOOGLE SHOPPING ADS SERVICES
Our Google shopping management services are just a part of the complete package of PPC management services that we offer. You can opt for the whole package or just the one, depending on your requirement. As a certified Google Partner, we take pride in the high quality of services we offer.
Our professionals are experts in Google shopping paid ads and accredited by Google. They can help you fix a campaign budget, manage data feed, upgrade requirements, and much more. Our service is a combination of expertise and ethical business practices aimed at helping you achieve your business objectives.
BESPOKE SOLUTIONS FOR EACH CLIENT
Being a top-tier company for Google shopping ads services for ecommerce, we offer bespoke solutions to our clients based on their specific products, objectives, competition and market. From keyword research, targeted pay per click Google ads, bid setting, to reports, everything is tailor-made for each client specifically.
No matter how complicated you think your marketing troubles are, our professionals are dedicated to helping you resolve issues, meet requirements and attain success. If you want to taste success, contact our team, at the earliest, we are always at your service.
WE'RE READY TO WORK WITH YOU
PPC-Outsourcing UK is an exclusive PPC service provider offering a wide range of quality solutions to businesses, small and large, around the world. Please don't hesitate to contact us.

Save Free PPC Guide