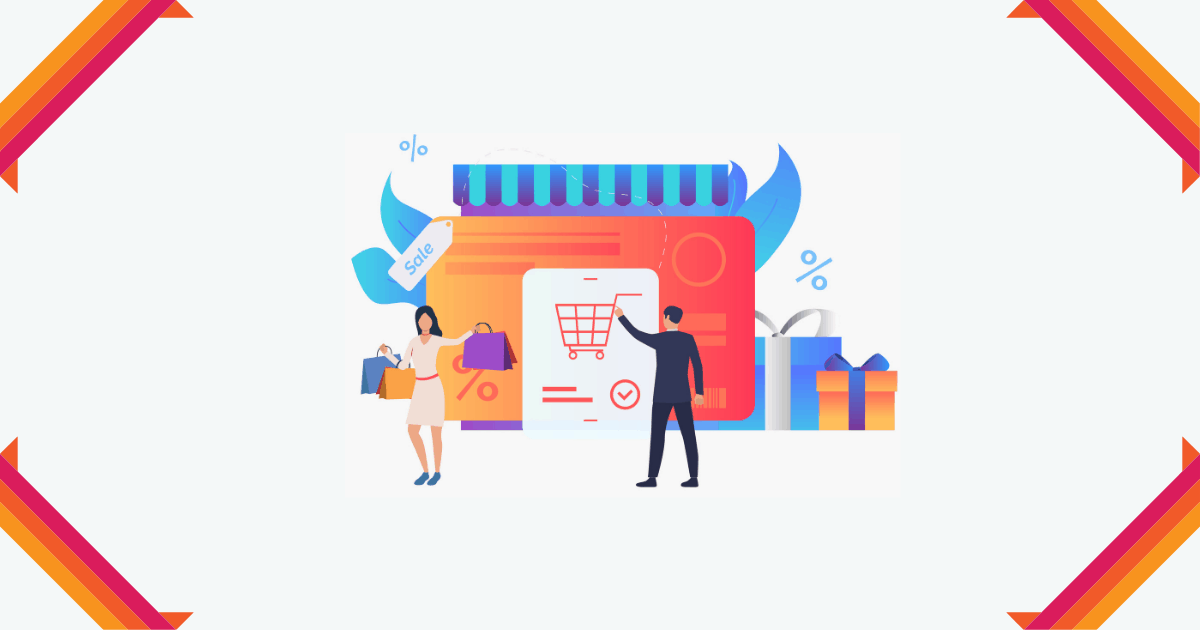 We know that building well-structured campaigns with relevant keywords and effective ad text are two critical parts of online marketing in e-commerce paid search. To boost relevance, the account must have the appropriate bid techniques and negative keywords. Even if all of these things are done correctly, there are a slew of other issues that might stifle productivity. The importance of the landing page experience cannot be overstated. Prices, delivery costs, and competition all have an impact on performance. Here, are some of the issues most people face frequently.
Prices are Extremely High
Is it possible that your pricing is too high? Is it possible to get a better deal on your products anywhere else? If this is the case, it may be time to reconsider your pricing strategy for a better ecommerce paid search conversion. It may be possible to lower your profit margins while increasing revenue. Over 82 percent of Amazon buyers indicate pricing is a major consideration. How do your prices stack up against those of your competitors? Google's price competitiveness tool can assist you make sure your costs aren't too high when it comes to purchasing. One brand, for example, raised their pricing but later recognized that they were above the market benchmark price, which may have turned off potential purchasers, so they dropped them. While shopping on Google, remember to search for your products and compare them to those of your competitors.
Your Site Makes a Bad First Impression
People don't like what they see when they visit on your site, or, even worse, they can't find the information they need, which is one common explanation for a low conversion rate. If you're getting traffic but no conversions, or if a page you think should keep people on your site has a high bounce rate, it's a good idea to start with site design concerns. Following are the common causes of low ecommerce paid search conversion rates:
Navigation is poor: Always make sure the most popular things are easily accessible on your

Google shopping ads

.

Lack of filtering and sorting options: You don't want to give your visitors too many choices. They should be able to filter items so that they only see options that are relevant to them.

Poor Search: Make sure that the search results are likely to match what users are looking for. Visitors will not be able to purchase an item if it is not available.
Amazon as a competitor
Amazon is a market leader, with no other company even coming close to matching its sales figures. The site offers 1.9 million active merchants and an incredible product range. Their costs are sometimes less expensive than buying directly from the brand. Consumers that are well-informed know that they can also expect fast shipping and a generous return policy. For the consumer, knowing that you can quickly return it for a refund eliminates a lot of risk.
Issues with attribution and tracking
When evaluating e-commerce paid search performance, tracking concerns arise frequently. For example, after switching to a new website platform, one brand saw a drop in non-Brand activity. Some conversions were shown in the reporting, but the numbers were exceedingly low. They discovered the new website was stripping by tracking from the URLs on select pages about 30 days later. As a result, clicks and sessions didn't match up, and money wasn't credited to the right source or campaigns. It's always a good idea to double-check your tracking on a regular basis to ensure that data is being recorded correctly.
Sub-optimal shipping costs and delivery time
Another key topic is the cost of shipping. Customers don't always expect free shipping, but they do look for it. Customers shop on Amazon for a variety of reasons, one of which is that shipping is free with an Amazon Prime account. Although some companies include shipping costs in their items, the notion of free shipping is a powerful sales driver. By experimenting with these choices, you could see a considerable rise in overall revenue.
Here's an example of a company with exorbitant shipping costs that was sabotaging its sales through the e-commerce paid search. However, the product price, along with the high delivery costs, was prohibitively expensive. Potential purchasers may think twice about buying because of the delivery costs.
On the product page of another brand, there was a notification stating that building and delivering orders will take 6-8 weeks. A test revealed that barely half of the website visitors saw the notice. The conversion rate climbed by 46 percent and revenue increased by 66 percent after the "delayed shipping" message was removed from the page. The results of this experiment showed that delayed shipment messages have a detrimental influence on conversion rates and revenue. It would be worthwhile to experiment with free shipping or to give free shipping on orders exceeding a particular amount.
Conclusion
Therefore, even if you're doing everything right to optimize your Google shopping ads, there are still some elements that can hurt conversion rates. You may spend more money to boost traffic to your site in order to raise revenue, but a better option is to discover and fix any issues that are affecting your conversion rate. Additionally, this will increase earnings from all sources.