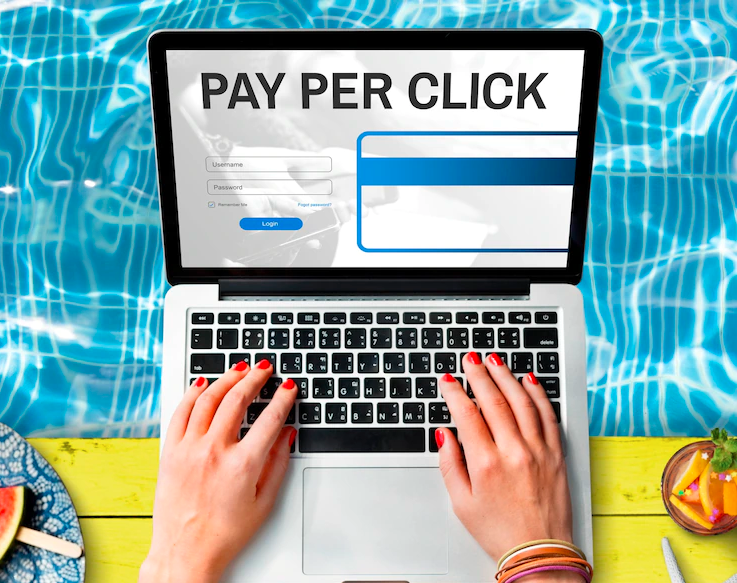 Pay-per-click (PPC) advertising is a type of online advertising for search engine pages like Bing, Facebook, and Google. With over 5 billion daily searches, Google Ads is arguably the ultimate PPC advertising system today. This makes Google PPC management a full-time job. Here is your guide to choosing a Google Ads management agency.
In-house or outsourced?
Google PPC management involves keeping up with frequently changing strategies and trends, education, and training. Without dedicating adequate time and effort to your Google PPC campaigns, there is a good chance they will not be worth the cost. Outsourcing your PPC management, therefore, makes a lot of sense. Here are some benefits you can get from hiring a Google Ads company:
They are experts in their field, so they keep up with training, strategies, and trends to be the best.
They have to compete with other agencies so they use the latest tools and software.
They have ample experience and know what it takes for successful ad conversion.
They allow businesses to focus on their business while they focus on running successful PPC ad campaigns.
Choose the best Google Ads agency
The agency should be Google Ads certified; this certification is given by Google to people who have proved their efficiency and expertise in Google Ads. This is the bare minimum certification the agency should possess. Further certifications to look out for are Google Premier Partner and Digital Marketer. The former certification is given when the advertiser delivers consistent performance by driving company and client growth
The Google Ads company should have a proven track record. They should be able to provide impressive case studies. It is a bonus if the agency has previously worked in your industry, although it is not strictly necessary. Are they a Google Ads specialist in PPC advertising or do they do it all in terms of email marketing, social media marketing, content marketing, and so on? PPC advertising requires in-depth expertise and knowledge, so a PPC ad agency is your best bet here.
Google PPC management involves a lot of tracking, analytics, and reporting. The agency should provide regular reports that provide important data and analytics that show what is working and what is not. They should use Google Analytics and Google Tag Manager, as well as have a tracking system to measure their goals. Beware of agencies that do minimal tracking and reporting.
Transparency in communication and pricing
Working with an agency requires transparency in communication. They should be able to tell you how often they will contact you regarding the PPC campaigns, how the communication will take place, will there be a dedicated client manager, and what their expectations are regarding communications with their clients. They should also provide a breakdown of their pricing with a clear indication of what is or is not part of their services.
If you are looking for the best Google Ads management agency, choose PPC outsourcing for all your PPC advertising needs.
Also read: HOW TO GET A FABULOUS GOOGLE ADS MANAGEMENT AGENCY ON A TIGHT BUDGET?