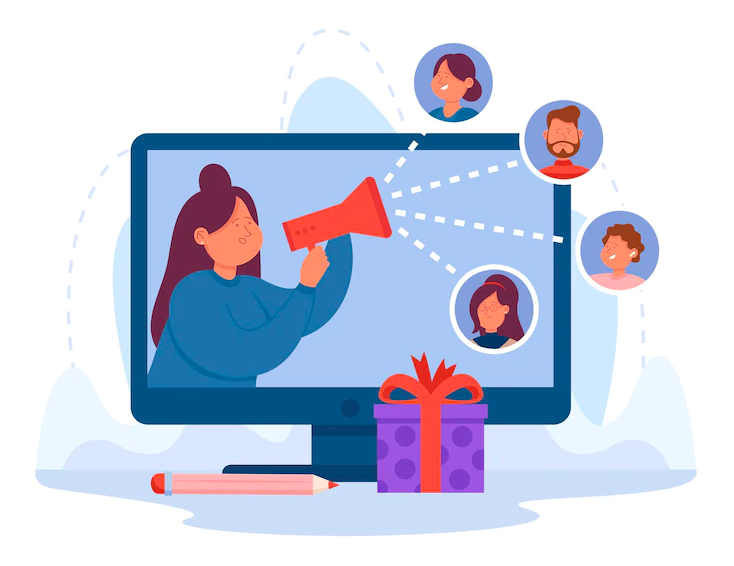 The success of a Google Ads company depends on the trust their clients have on them. This trust is built by providing clients with timely delivery of high quality PPC campaigns that are within the budget set by the clients. When clients come to you with a requirement, they are trusting you to make good use of the money they give you. Spending this money accurately will be a stepping stone to establishing trust with the clients. Given below are some ways to establish yourself as a fabulous Google Ads management agency when on a tight budget.
Target a smaller group
If you are a Google Ads company on a tight budget, focus on quality, rather than quantity. In other words, run a smaller campaigning targeting a narrow group for the most effective results. Experts in Google Ads agencies add negative locations to the campaign, to ensure that areas where customers aren't living, are not targeted. This way, you will know for sure that not a single penny spent is wasted by advertising to people who do not fall within your target audience.
Analyse what the audience likes
Analysing what the target audience likes is another way to be a fabulous Google Ads company on a tight budget. Look into the keywords that receive the most hits from your target audience, similar keywords, the searches, the search volume of different keywords, and other such factors to understand what works with the audience. Once you know what the audience responds most positively to, you can be a successful Google Ads agency that always curate ads the audience like.
Highlight the unique selling point
When you want to make a good impression as a Google Ads management agency, but are on a tight budget, focus on the unique selling point in the ads. Google Ads specialists put all the resources at hand towards highlighting how the product or service being advertised has an edge over its competitors. Afterall, advertisements are nothing but means of persuasion, and how better to persuade than to speak of the most attractive feature of the product or service?
Outsource Google Ads management
Outsourcing Google Ads management is the best way to ensure that you deliver high quality ad management services to your client without having to overspend. Service providers who offer these services have in-house Google Ads specialists who have the latest resources and premium tools to work with. You will receive the assistance of experts in digital marketing and Google ads management, without having to spend money to recruit and train a team for the same. It's a win-win situation in every way possible. Outsourcing Google Ads is undoubtedly the easiest way to cut down on operations costs as a Google Ads agency.