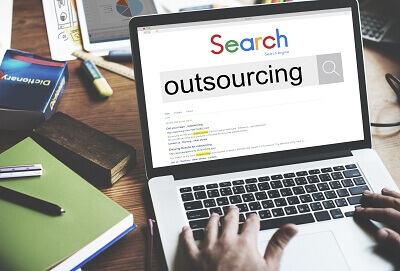 There are a number of offshore PPC agencies, consultants, firms and advertising companies in the market, but the primary task here is identifying one that best suits your PPC marketing needs and objectives.
Mentioned below is the list of things to keep in mind while hiring an offshore PPC team, to make sure you receive increased return on investment.
Customization of PPC
Before inception, the outsourced offshore PPC agency should understand and identify your niche market and their needs. When they do this, they will be better able to research properly to give the most relevant keywords for your business that will draw potential customers to your website. You need to make sure that the services you get from the consultant are relevant to your business.
Ability to understand your business goals
Goals of your business are an important factor to consider when hiring an offshore PPC team. The team should have a good understanding of your business goals. They should have complete knowledge about the current market condition and potential competitors to deliver you a comprehensive and foolproof PPC campaign that will provide acceleration to your business.
Should have all the expertise to handle your PPC requirements
In addition, research if the agency has the expertise in keyword research, content writing, bidding and programming the campaign. These are crucial factors in making your PPC campaign a success.
It does not matter whether you hire an individual, a specialized PPC management company or a digital marketing firm doing PPC, you need to and should check out if the team that is; working on your PPC boasts necessary expertise deemed important to deliver a top-notch PPC campaign.
Verify the credentials of the expert or agency before awarding the project
Before finalizing upon an offshore PPC agency for your business website, you should strictly verify the credentials. Visit the site of the agency, it will allow you to compare the impression created by the site in relation to personal interactions and see if they are matching or there is a variance. If there is a variance, you can drill down and assess which is the correct impression.
When going through the website, you can easily figure out whether it is a professional one or not.
Also, enquire the agency to show the record of accomplishment of existing clients, this will help you in assessing their work. Look for client reviews, profile of past clients and testimonials in the agency's website; it will help you in determining the quality of service they got from the agency.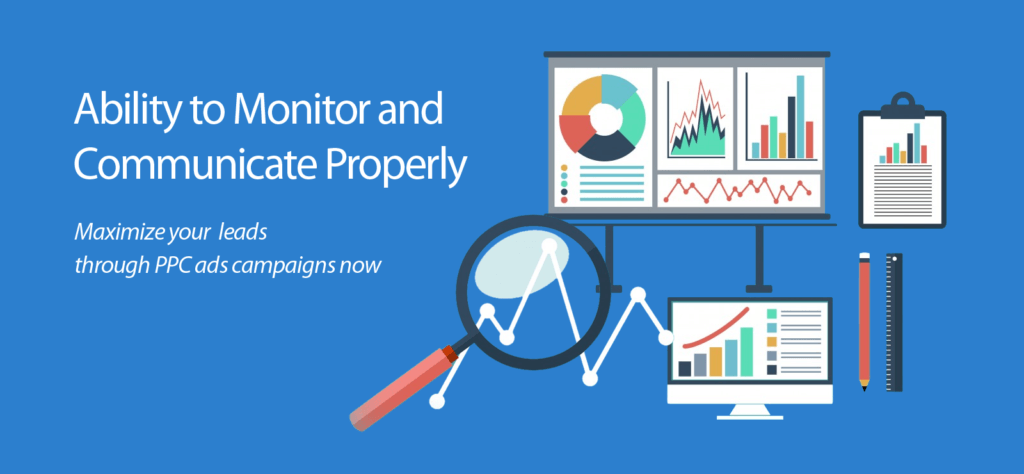 Ability to monitor and communicate properly
In order to build PPC campaigns in a timely and effective manner, the offshore PPC team should have the ability to monitor the results of your PPC campaigns, and should communicate to you about the process of the campaigns in a timely manner.
Experience and expertise
PPC keeps on changing, as it is a dynamic area. So make sure the offshore PPC team you hire is up-to-date about the changes made and has the knowledge, experience and expertise to deliver in today's environment. It is preferable if the PPC agency also has good awareness of other web based marketing methods, like SEO, content marketing, web designing, social media marketing, etc.
Comprehensively assess the PPC expert using the framework above. We know this can involve a fair amount of commitment of your time and energy. The intention of the assessment should be to find a long-term partner. This time should be seen as an investment and if you do a proper assessment, you will recover the return on the investment manifold once you have a successful PPC campaign, managed by your new PPC expert.
Also, read about: White Label Remarketing Ads Tactics For A Successful Online Business