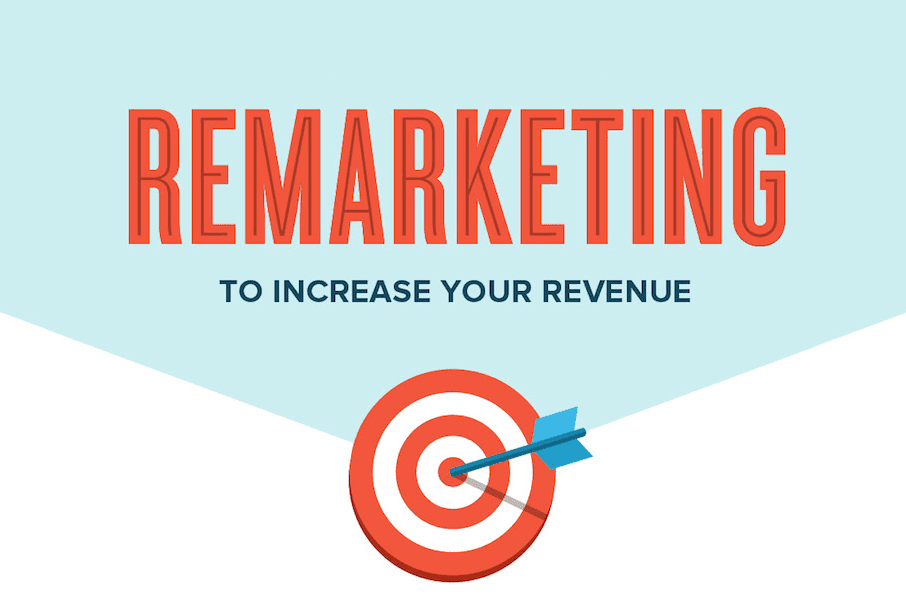 Remarketing is a powerful online advertising tool that targets those prospective customers who have earlier visited the site but did not make purchases, subscribe or download the document at that time. It allows businesses to display their custom tailored ads to those online visitors across multiple devices, who have shown keen interest in your products and services in the past. Thus, it facilitates business to drive maximum traffic and increase conversions, thereby boosting sales and profits.
Hiring a white label remarketing ads agency that employs certified and experienced Google Ads experts would help you optimize your remarketing campaign. The experts of the agency would utilize advanced remarketing ad techniques and tweak your campaign to deliver you the maximum ROI from your digital marketing campaign.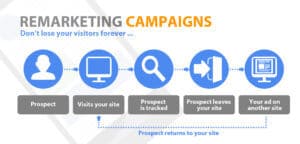 Here is a checklist of some of the advanced techniques for a successful remarketing campaign:-
Select a specific group of landing pages you need to tag
Like other PPC campaigns, you need to first analyze your data that will help you develop your strategy for the remarketing campaign. As an experienced online marketer, you would take into account various factors like the group of audience your client would target and those visitors who are required not to target based on their browsing history or preferences. You have to prepare the list of URLs or the landing pages that you need to tag that will help you to display your ads to the target audience. Experts providing remarketing ads services will generate these tags within Google Analytics or within Google Ads.
Provide discount coupons to potential customers to enhance conversions
Your lost online visitors are more likely to make sales when they find special discounts for them or any coupon that makes the purchase a lucrative deal. You can maximize conversions and get the most from your remarketing campaign by adding this marketing incentive to woo your potential customers and letting them feel special for getting the best value from the purchase.
Accustom your bid strategy to spend more on shopping cart and less on non- converting page
Your prospective clients look for detailed information about your business products and services and at times leave from the site by adding products to shopping cart or not subscribing to e-books or webinar. You would require identifying those specific landing pages from where your to-be customers have bounced and then remind those customers to make sales or conversions. Experts suggest increasing expenses on ads on those landing page visitors that would bring maximum conversions and reduce ads expenses on visitors of home pages and other non-convertible pages.
Enable your clients to make informed decisions through quality content and right education
At times, many online visitors find it difficult to buy their desired products immediately due to the lack of information, doubts or considering the price be quite high. You should take into account those visitors and help them land to a page where you focus on educating visitors about your products and services and the suitability of the price. Once clients get convinced about the utility or value of the product and reasonability of the cost then he or she would make quick decision to purchase those products soon.
Change your ad message and design to non-converting targets after a period
When you track the campaign result and find that, it is not up to the mark or it shows a drop in the CTR then it reveals that your prospective customers may not be interested in seeing the same ad repeatedly for days. It is high time to create renewed interest by changing the ad message and design that would enhance your brand awareness and maximize conversions.
Hiring a certified white label PPC ads agency can take your remarketing to a new level, boost your website traffic, and enhance brand awareness. However, it is critical to find competent PPC professionals who can analyze the data well, use advanced tactics and optimize your marketing campaign; otherwise, all efforts can go in vain.