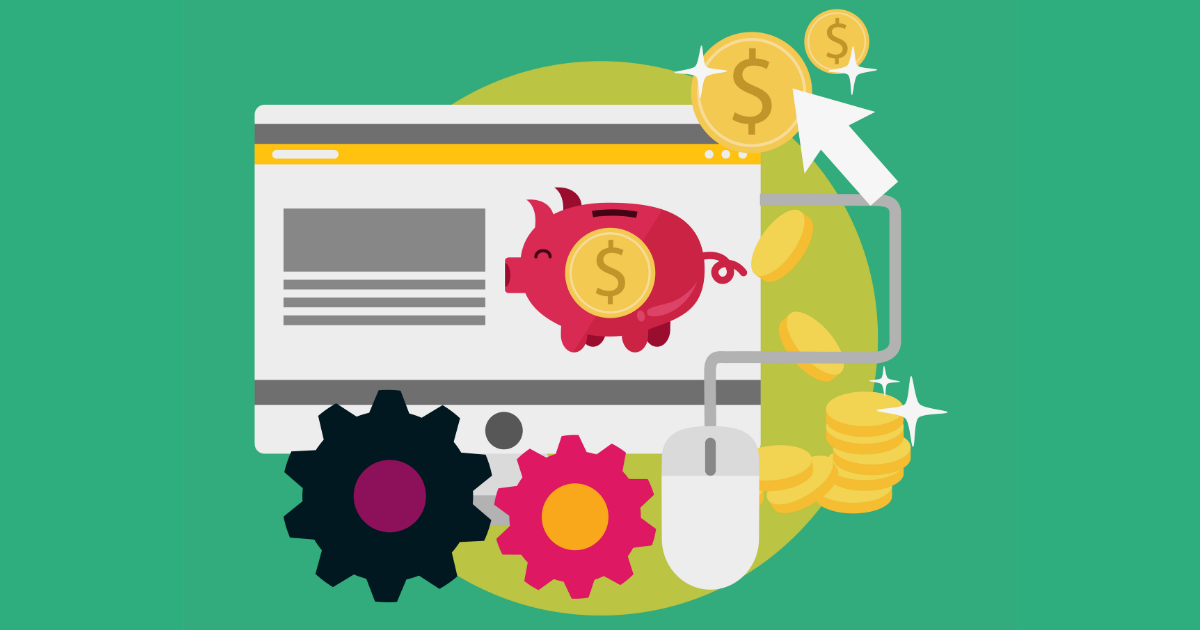 If you are looking to up your game on the PPC campaign frontier, leverage the services of a PPC management company. Choose a PPC management agency that's focused on tailoring your PPC marketing strategies with an objective to bring about a steep increase in sales and rewarding returns on investments. Here are a few tips and tricks that will help you master your PPC management.
Tip 1- Pay Per Click Management Strategy
Before developing a strategy for your business, understand the goals and objectives of your PPC advertising and what your unique selling points are. Find out if a campaign is profitable or not, by calculating the cost per acquisition or return on Ad spend amount that you can afford. Track keyword conversions by adding Conversion Tracking to your Google Ads account. Likewise, make decisions on whether to bid on a particular keyword or not. Keep an eye on seasonality for any necessary keyword changes. Keep a track of your competitor's PPC activity to understand the fluctuations in your PPC performance.
Tip 2- Campaign Settings
By planning your campaign structure before creating it, you can easily track your PPC performance. IP address exclusions prevent unnecessary people from seeing and clicking your ads; this avoids unwanted expenditure of your advertising budget. Make sure you test the profitability of running Google Search Partners and Display select so that you can switch them off if they aren't profitable. Form location targeting strategies and exclude locations that you don't cater to save your advertising budget. Lastly, it is good to upload your PPC campaigns at least a few days before setting the live campaign to prevent delays that come from compliance issues.
Tip 3- Keywords and Biddings
Here are a few things to keep in mind concerning keywords and biddings:
Bid keywords within the Paid Search Campaigns based on your calculated cost per conversion and return on Ad spend targets figures.

Use the correct match type for each keyword to ensure that your Ad is displayed on relevant search terms.

Use Google's Keyword Planner tool to perform research for keywords that fall within your business's budget and also have high conversion rates and profitability.

Regularly test automated bidding manuals to check if it outperforms your manual bidding.

Make use of the right combination of upper-funnel and lower-funnel keywords that works right for your business.
To ensure that you leverage PPC management services consider these points.
Tip 4 – Ads and Ad Extensions
Ensure that your pay per click management includes running ad copying testing to find suitable ad copy messaging for your target market. Include a call to action and relevant keywords to the ad copy to increase your ad's click-through rate and ad relevance. This in turn increases the Quality Score and decreases your pay for a click. Use maximum ad extensions in your ad copy to provide more information and increase your click-through rate. Try to get content ideas from your competitor's ad copy. Test Responsive Search ads and add user locations to see if they improve your ad performance. Adding facts and figures, and asking questions can help catch your user's attention. Ensure that your headlines are bold and in large font size to make sure your ad stands out on the webpage.
Tip 5- Shopping
White label PPC management companies are to
Regularly monitor search query reports to prevent Google algorithm from displaying shopping ads irrelevantly.
Use a Comparison Search Services (CSS) partner to avail 20% cheaper click prices on your Google shopping campaigns.
Use campaign priorities to select the campaign that Google has to first match the search term to.
Exclude ill-performing products and invest more in profitable products.
Test a SMART shopping campaign that is fully automated to check if it outperforms your manual shopping campaign.

Add maximum option fields into your product feeds to appear in relevant searches.
Tip 6- Display
Review placement reports to track display ads and block out irrelevant placements. Monitor view-through conversions to see where your ads have appeared and but have not got clicked by the users. Perform split tests on multiple image ads and text ads to spot poorly performing display ads and improve your campaign performance. Use a maximum number of supported image sizes for maximum placement of your ads. Block out mobile apps and children's YouTube channels from the placement reports.
For the best results get in touch with a PPC management company right away.
Also Read:
FACTORS THAT CAN AFFECT ECOMMERCE PAID SEARCH CONVERSION PERFORMANCE