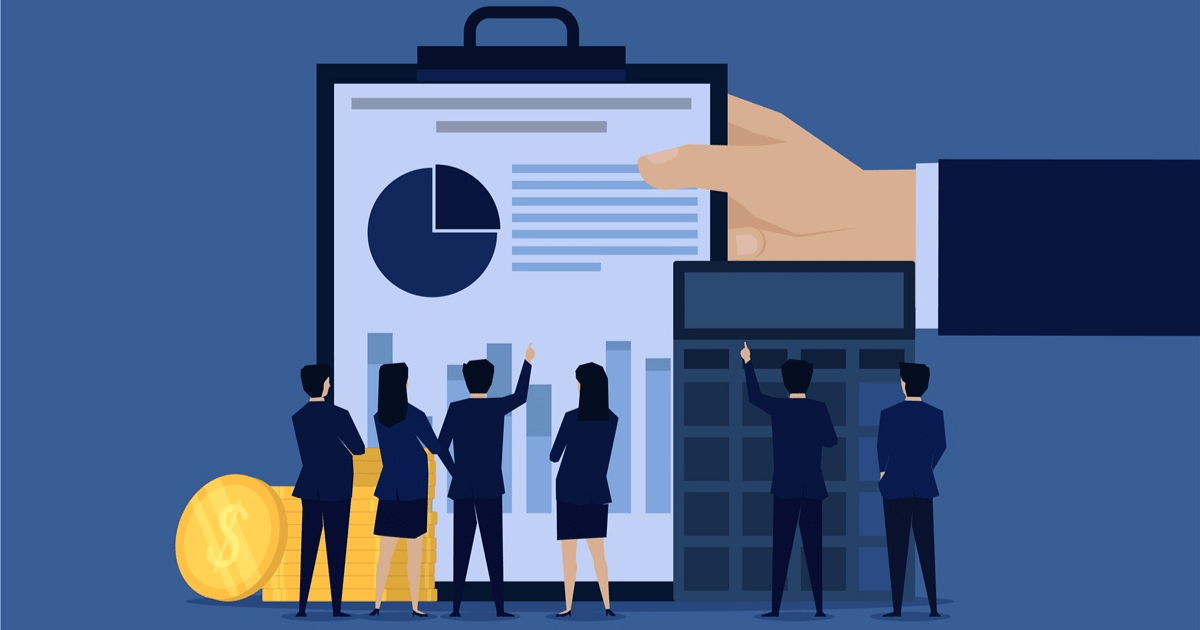 Each PPC audit owner has their own and unique style of creating and managing their PPC audit account. When you take over their account, it's going to be tedious to navigate your way through the account without being able to fully understand its historical background and the reason for its organizational pattern. By using the following extensive 8 step PPC audit checklist you can easily take on any existing PPC account audit.
PPC Audit Step 1: Make Sure Conversions Are Being Tracked Properly
Tracking conversions is important when it comes to understanding whether your hard work is paying off or not. If you have been neglecting this step, this should be the first step that you must complete after setting up a PPC Campaign audit. To ensure that you've tracked your conversions properly. Keep in mind the following tell-tale signs that the tracking is faulty.
When the click count and conversion rate is identical or almost equal.

When the conversion rates are really high despite the low sales numbers.

When your conversion rates are suspiciously low. In this case, you've missed out conversions.
Leverage PPC audit services to ensure that your conversions are tracked properly.
PPC Audit Step 2: Review Targeting Settings
Setting your campaign targeting settings is very simple and will take five minutes, tops. However, one small mistake can have a significant impact on your pay per click audit account performance. As you dive into your newly-acquired campaigns, make sure you review the target settings of the previous owner to make sure they make sense for the business.
Key items to check in on are:
Network Settings

Mobile Bid Adjustments

Target Locations
PPC Audit Step 3: Assess Relevancy of Ad Groups
Ensure that an ad group contains only about 15-20 keywords. Scan your newly acquired PPC audit accounts to find if the Ad groups hold more than 20 keywords. Even though keyword count won't impact your performance directly, you need to keep in mind that you are offering the same set of Ads for every keyword in a given Ad group. A huge keyword list containing various themes will lead you into writing generic Ad copy. Instead use a list of super-granular keywords with the same semantic theme to populate each Ad groups. You can also create hyper-specific ads for each ad groups that are based on what is being searched.
PPC Audit Step 4: Check the Number of Ads Per Ad Group
Having only one active ad in each ad group severely limits optimization. It indicates that the previous owner was not testing ad variations. On the other hand, having too many active ads per ad group can also be unfavorable. In this case, the previous owner overdid it by testing all the ads at once or he did not bother to end any of his tests. Two or three ad variations per ad group is a manageable number of ads to test.
PPC Audit Step 5: Setup Ad Extensions
In the current age and time, Ad extensions are a must-have if you are looking to create competitive Ad copy. Ad extensions have proved to be beneficial in improving ad rank. However, just implementing them and crossing them off of your to-do list isn't enough. Make sure the extensions are appropriate for your business goals and objectives. Lastly, check if your callouts, site links and structured snippets truly represent your offerings and are not overly repetitive. Get in touch with a company that offers PPC audit services.
PPC Audit Step 6: Review Keyword Match Type Settings
For a successful PPC audit campaign, you need to ensure that you include keywords set to a variety of match types. Each match type has a unique purpose. Broad match is the best when it comes to keyword research and exact match ensures you connect only with the highly qualified searchers. The most common mistake one can make is running all keywords on the same match type. This is most commonly seen with broad match since it's Google's default. This results in constantly degrading clickthrough and conversion rates and low-Quality Score. Using all phrase or exact match can also be detrimental as they limit the volume considerably. Even if you have acquired an account using a mixed match type, dig further deep and get familiar with the owner's strategy and if it was implemented correctly with the help of a paid search audit.
PPC Audit Step 7: QA Your Negative Keyword List
Use negative keywords as a defense against impressions and clicks from unqualified searchers. Constantly keep track and eliminate the terms you don't want to display and set them as negatives. Ensure that the negative terms are suitable for your business and not blocking impressions for any of your keywords. Further, check the match type settings of your negative keywords to ensure that they are operating as required. Evaluate the effectiveness of your negative keyword list with the help of a paid search audit.
PPC Audit Step 8: Create and Stick to Your Game Plan
At this stage you will be done with the ground work done, you know exactly how to shape up a newly acquired pay per click audit account. Start planning and optimizing according to your business objectives and remain devoted to your game plan always.