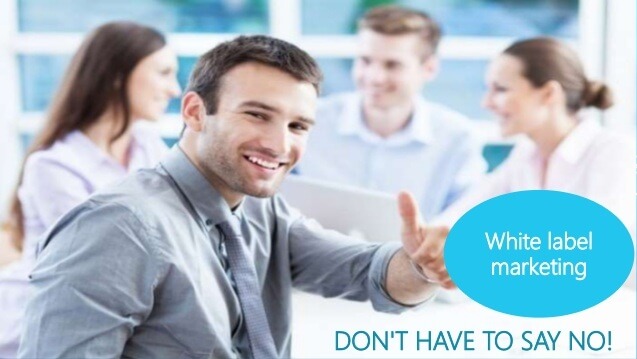 White label marketing agency offers a great avenue to expand the business without incurring heavy investment in resource and infrastructure development. Gauging the business opportunities provided with the advent of white label Google Ads services, the internet marketing agencies, around the world, are capitalizing on the potential of the white label to bolster portfolio and satiate client demands with quality services.
A Google certified white label PPC agency get assure the quality of the services while enabling great profits, as the agency, equipped with teams of PPC experts, are competent at what they do and knows what could work for a given business.
If you are wondering what are white label services? Here we give a quick lowdown of what it entails.
What are White Label Marketing Services?
Started first as a manufacturing practice, the white label branding, popularly known as white labeling, is a legit business concept, which lets a company get the services of an agency, and then rebrand, under a contract, the services to look like as the company offers them.
White label PPC is beneficial to all types of agencies, be it one with core competency in search engine marketing—since the agency can expand workforce without much investment—or without experience in PPC, which can start to offer full-scale services.
Benefits offered by the White Label agencies
In the case of PPC white labeling, the services offer businesses opportunity to circumnavigate the pitfalls that come with building a PPC arm of a company from scratch. The Internet marketing agencies, with or without core competency in search engine marketing, can have following benefits:
#1 The services, assured of quality, delivered on time—expertise at disposal
Agencies that offer white label services often are specialized, with an array of teams that have the experience to serve multitudes of clients of variable scales and manage projects of variable complexity and budget constraints. By partnering with a white label marketing agency, one gets access to expertise, which, if acquired traditionally, can take years to develop. The partnership is determined by a legal contract, which includes every element of the services enlisted in detail and confidentiality clauses that assure quality and delivery while conforming to national standards.
#2 Increase profit margins, as white label services are typically cheaper
With infrastructure already established and resources trained, the white label agencies offer services at discounted price, as it helps them maintain a fluidic supply of business and make full use of the resources. Moreover, the outsourcing agencies are established at locations where skill personnel and operation costs are lower, which they partially pass on the agencies that partner with them. Outsourcing white label Google Ads services is a great way to bring the operation cost down and increase the profit margins up.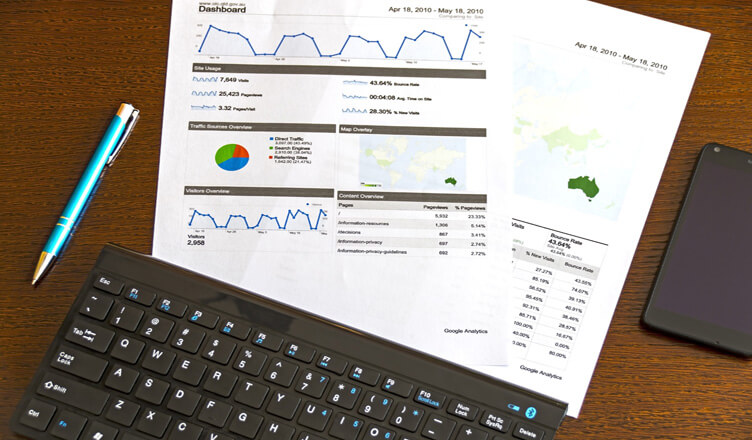 #3 Save money on infrastructure, development of resource, and honing talent
Everyone knows building a solution from scratch is expensive, as it involves a number of factors, ranging from spending money on infrastructure and development of the resource, repeating mistakes that other already have mastered, and slowing down service time while going through a learning curve and obtaining certification. With white label PPC, an agency can easily avoid the pitfalls that one come across while offering PPC solutions.
#4 Expand the portfolio of an agency and manage more clients easily
By collaborating with an agency, the Internet-centric companies can easily expand their portfolio by offering services they do not have core competency into. Those who involve in the internet marketing industry know clients seek a bouquet of services, ranging from SEO to PPC management, to social media and brand promotion, often from a company, and with white label agency onboard, an agency can be a one-stop solution provider.
We are one of those competent white label marketing agency that have taken the paid campaign to a new level and bring maximum ROI to a number of agencies, get in touch with our experts and learn more what we can do for you.