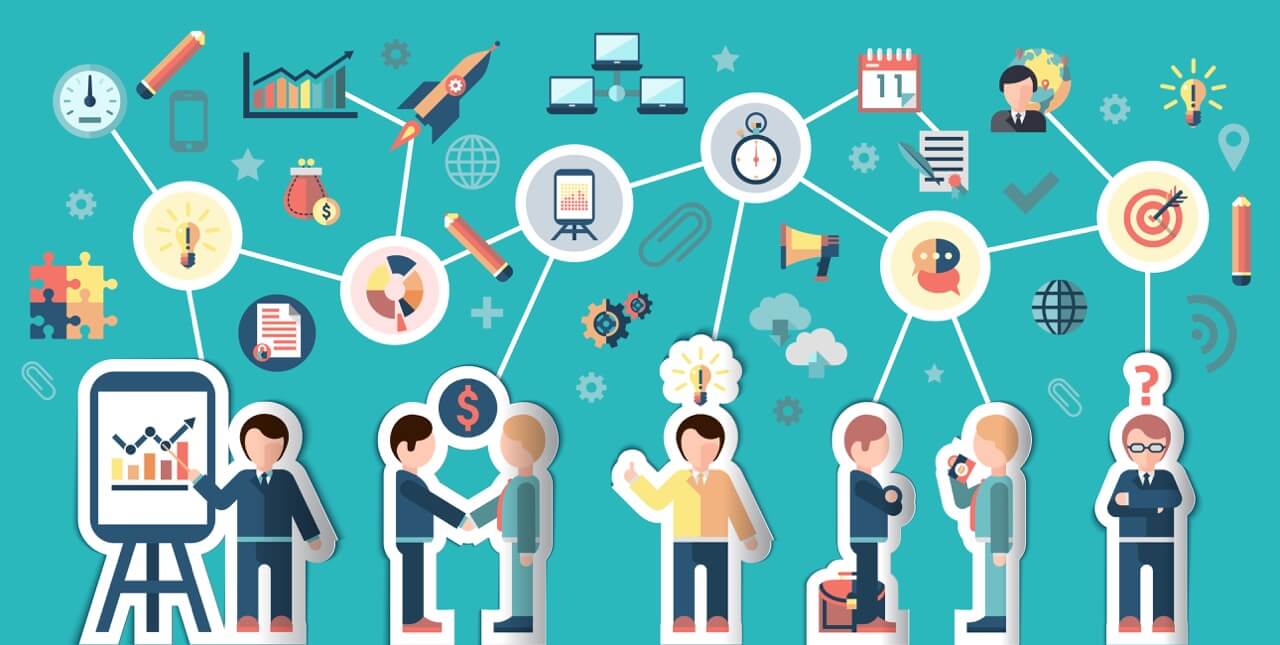 PPC advertising, with the ability to focus consumers or clients based on user queries on search engines and the Internet use, has emerged as the most powerful advertising platform, leaving the traditional advertising far behind. The advertising model, leveraging the connectivity offered by the internet, can deliver targeted and filtered traffic to your site.
However, Pay-Per-Click (PPC) management can be complicated to bring positive results, as the administration of an account involves a number of factors including scheduling, display advertising, geo-targeting, and mobile ads that influence the result. Directing relevant traffic and improving ROI require technical knowledge as well as experience to implement strategies effectively.
Here, we present an array of reasons why hiring an agency can help your business:
#1 Expertise at Disposal
Online professionals, specialists, agencies, and marketers spend on the resources by getting them trained and certified by search engines giants, like Google and Bing. Certified marketing consultant and advertising agencies provide expertise, which takes a time to achieve and is sharpened with experience, that helps achieve business's goals and expand businesses.
#2 No one-time investment
Establishing an in-house PPC management team, which includes hiring professionals, investing in infrastructure and training, can be heavy on the pocket of business. Instead of investing in hiring and PPC analytics training—that often take a time to bring positive results—one can hire PPC service agency with a lot less money.
#3 No beginner's mistake
Running a PPC campaign is complicated, as it involves a number of factors that determine the outcome directly; any small mistake can snowball into a costly affair, which leaks more money out of the business than it promises to bring. Availing the service of a proficient agency can help you avoid such blunders, which are more common than one realizes.
#4 Ability to handle multiple accounts
Bringing a dedicated agency on-board can solve the problem of managing multiple accounts, as agencies, which typically maintain strong bench strength, can provide an array of dedicated managers and analysts at request. You never have to face resource crunch and incur the cost of hiring and training new professionals by hiring a certified white label PPC management consultant.
#5 Time to Focus on core business
Managing an in-house PPC ad management team consumes a lot of time, as one gets involved in the decision making to fine tune a campaign to stop wastage of money and increases opportunities to bring a new set of clients into the business umbrella. With the help of a firm that offers services to outsource PPC management, one can save time, which can be used to look after the daily operations and expansion of the business rather than expending energy on the supervision of PPC campaign.
#6 Ability to track performance
Tracking the performance of a campaign requires a different set of skills than setting up and running an account. HTML tracking codes are embedded in the website track the lead and sales, whereas to track the phone calls, a separate set-up is required. Professionals with this wide set of competency are hard to find; however, a reputed PPC firm provides all these services at one place.
#7 Ability to employ concerted approach
For bringing the best results, a number of channels, such as SEO, social media, and links, are clubbed together with the PPC management. Many certified PPC agencies offer options to tie the campaign along with the overall online strategy.
PPC campaign management, evidently, needs skills, which are honed over time. Anyone who thinks contrary and decline to outsource PPC management to a certified white label PPC agency, more often than not, loses money along with time. If a business owner wants to get the most out of a campaign, one must consider outsourcing these services.