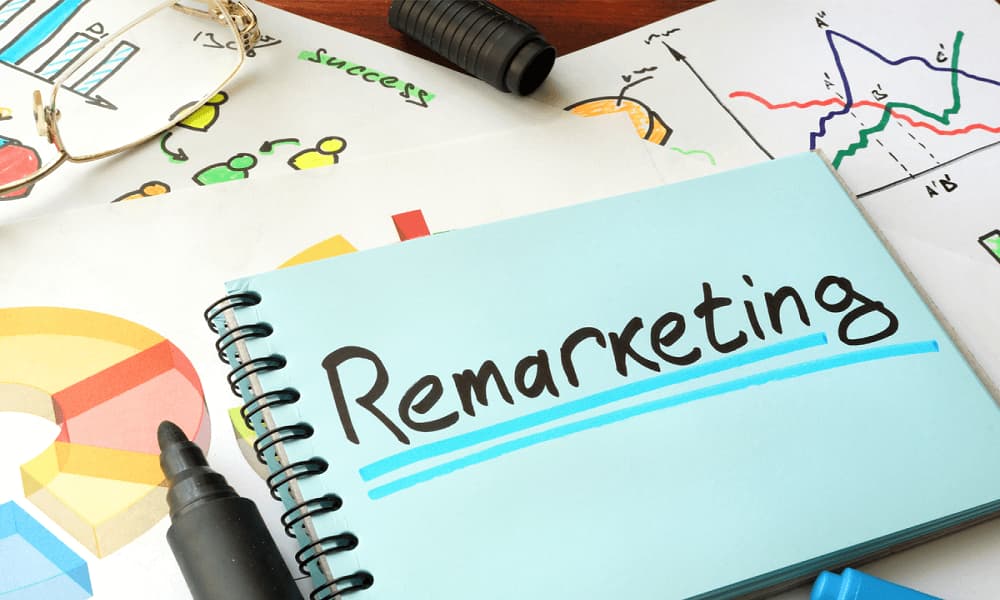 The actual number of conversions of visitors into the clients gives the true measure of the success of a digital marketing campaign. The way in which you promote your products or services and the value you offer to the clients are some crucial factors that are going a long way to determine your results. Google Ads remarketing allows you to display your ads to those users who have already visited your site or landing pages out of interest and curiosity but they have not made the sales at that time.
You can remind those clients about the sales and offers and facilitate them make purchases that will remarkably expand your clients' base and help you maximize profits. Hiring expert PPC professionals or experienced digital marketers for getting remarketing services is a cost effective and excellent way to get maximum ROI on your Google Ads campaign. The remarketing experts will not only provide you a blueprint of the Google Ads remarketing and will ensure that your business get the maximum benefits from it.
Designing and running a successful Google Ads Remarketing Campaign will provide you a host of benefits that make it so popular among the business communities.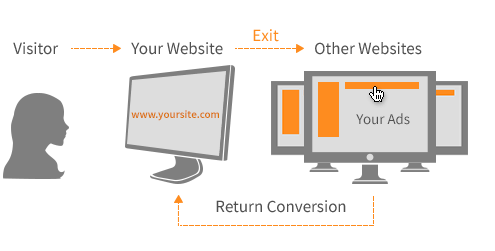 Here is a checklist of those benefits that a company can hardly afford to miss when it is looking for successful and cost effective google remarketing services as a way to drive traffic:
#1. Enhance brand awareness leading to increasing popularity and progress
Remarketing provides a powerful leeway for your brand promotion as you can easily follow and engage your target clients across all the websites that run Google Ads. You can easily entice your past customers and persuade them for conversion by displaying your online ads more frequently that will lead to increased sales and profits.
#2. Helps you target your prospects by appealing ad copies
With the clients having different interest and preferences, selecting a specific ad copy for everyone may not be suitable. Remarketing ads allow you to use custom graphics and you may use your business logo with the powerful message on the ads that will increase the click through rates and conversions.
#3. Saves your time and money while getting increased conversions
As remarketing ads are targeted to people who have already visited your site, these ads are likely to get you increased click through rates than other display advertising campaign. The higher click-through rate translates into increased conversions that facilitate you expand your client's base and get increased success and profits. Thus, you save your time and money and get increased returns on investment on your digital marketing campaign.
#4. Facilitates you manage your ad expenses better
Hiring expert marketing managers with proven credentials who provide comprehensive Google Ads remarketing will help you gain the maximum benefits from it. You will be able to manage your marketing expenses better by making your remarketing ads more optimised and targeted.
#5. Provides you more flexibility in displaying ads
You can review those sites that perform well in terms of click through and conversion rates by using a suitable remarketing campaign. You can select only those sites to display your ads and prevent your ads to be sent or displayed on those sites that have a poor conversion rate. With selection of specific sites and using other optimization techniques you can get increased ROI on your digital marketing campaign that would boost profits and accelerate progress.
#6. Facilitates your business to get to the forefront of competition
Based on the nature, size and location of your business, using successful remarketing campaign will help you fine-tune your brand image and get to the forefront of competition in the local market. You can easily target clients based on their interest and demographics that will lead you gain an enviable brand reputation.