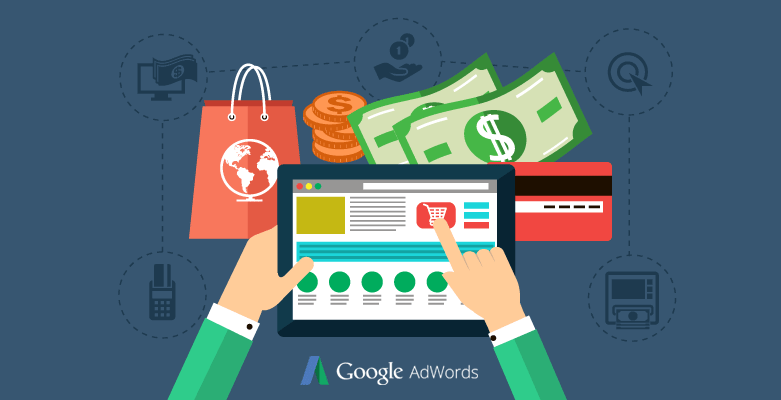 PPC is a powerful online marketing channel to drive website traffic and conversions in a quick, cost- effective manner. However, it can go to bust without an effective management strategy. As a premier PPC management agency, we've helped dozens of clients across the UK manage ROI-focused PPC campaigns. We've curated a list of solid management practices that can take your PPC campaigns to the next level.
#1 Focused Ad Groups
Amateur marketers put all keywords into a single ad group or create too few ad groups. As an experienced PPC management services provider, we've seen that by focusing on a single keyword and creating ads around that keyword, we are able to develop highly targeting ad copy that has greater relevance to user search terms.
We also build negative keyword lists to exclude ads from showing up for irrelevant search terms. Furthermore, we suggest using the same keyword in ad copy and relevant landing page.
#2 Optimized Landing Pages
Optimizing landing pages is very important to ongoing PPC management. When consumers click on your ad, they should be directed to a dedicated landing page that aligns with messaging in your ad copy and provides a clear call-to-action that searchers can use to convert.
An optimized landing page can lead to reduction in bounce traffic, increase in conversion rates and improvement in ad rankings which can further lead to higher ad placement and lower cost per click.
#3 Branded Keywords and Terms
Branded keywords are search queries that are unique to your business or company.
Bidding on branded keywords can be a profitable strategy because the cost per click for these terms is on the lower side and your ads will show up in front of consumers who are looking specifically for your brand.
When both your PPC ad and website show up on SERPs, you get prime internet real estate and provide audience with two reasons to click through.
#4 Device Adjusted Bids
As an expert PPC management services provider, we are always on the lookout for any Ads changes.
New bid adjustments rolled out by Google allow marketers to adjust the frequency of ads on the basis of various factors such as time, device and place.
You can tailor bids for different devices including mobiles, desktops and tablets and drive traffic to devices where your ads perform the best – this should be done after observing trends over a period of time.
#5 Dynamic Keyword Insertion
When you outsource to a white label PPC management agency, you come to know of many little-known yet useful tools such as dynamic keywords insertion.
With this, Google automatically updates the text of your ad by inserting keywords that are present in your ad group and a searcher used – this increases ad relevancy and improves chances of click-through.
You can enable this feature by including the dynamic keyword insertion code while creating ads.
#6 Implementing Ad Extensions
A white label PPC management professional understands the importance of implementing all applicable ad extensions to create information-rich ads that get better placement.
You can use a variety of ad extensions including site links, callouts and phone extensions among others.
While some ad extensions allow you to give more information, others enable actions such as messaging or calling through the ad.
Another useful feature is expanded headlines and text ads that provide you with more space to fill with enticing ad copy.
#7 Effectively Tracking Conversions
PPC management is easy when you have conversion tracking set up. Conversion tracking allows you to follow consumer journey after they have clicked on an ad to see how they converted.
Conversions you should be tracking include downloads, sign-ups, buyers etc.
With this data, a PPC management agency can audit PPC campaigns and refine ad campaigns, make bid adjustments and develop high-targeting ads.
Tell us which practice you like the most and let us implement it in your campaign!