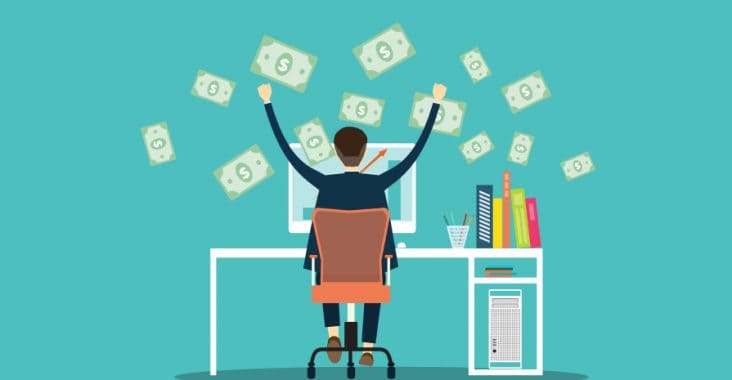 Pay per Click (PPC) is an important part of search engine marketing to drive traffic to websites and help companies promote their products and services and boost profits. It has become a popular internet-advertising model that helps businesses reach their targeted customer base in a fast and cost-effective way.
Start-ups face numerous challenges like budget limitations, lack of brand awareness, lack of established plans for brand promotion and few employees to handle various tasks. Developing a successful and cost-effective PPC campaign for a start-up would require a completely different approach than developing and managing PPC campaign for an established brand.
Ignoring PPC is never an option for start-ups, as it will cause them lose a huge part of their potential business and hinder their future growth and success.
Here is a low down of factors to consider for PPC marketing for start-ups:-
Start slow
Amid hundreds of tasks for managers of start-ups, developing a PPC campaign, setting up a Google Ads account and managing it and achieving the campaign's goals may be a gigantic challenge. A start-up company should hire a third party to set up one or two small PPC campaign with 2-4 ad groups, determined by budget and product.
Hire a PPC company that employs Google Ads certified professionals
Hiring a PPC company for white label PPC services offloads a lot of pressure from you, such as maintaining an in-house team of PPC experts and allocating time, money and other resources to them. Collaborating with a PPC agency, a start-up can take advantage of their expertise and experience of Google Ads to attract more traffic and streamline the promotion of products and services.
Measure progress and then invest more money on profitable campaigns
You can get daily or monthly reports from your PPC Company that will help you measure the result of Google Ads campaigns. The reports will show you the response your ads are getting from audience, number of clicks and the number of conversions that materialised into sales.After getting the complete picture, you can decide to invest more money on profitable campaigns and thus control your budget and gain maximum benefits.
Enhance brand awareness through advertising on other media platforms
A start-up company should not limit its advertising to Google Ads and use other mediums likesocial networking platforms, such asFacebook, Twitter and LinkedIn, to promote their products and services.Many start-up companies have been enjoying a host of benefits, including increased sales and brand promotion, by setting up their account and creating video ads on Facebook. Hence, experts suggest that start-ups hire a White Label PPC agencytogether with investing a part of money on social media advertising to gain maximum advantage.
Complement your PPC campaign with good SEO service
Online marketing professionals suggest complementing PPC campaigns with a good SEO strategy and using both of them together to gain maximum benefits. A start-up company that dominates the organic and paid search results is likely to create the impression of an established business to its prospects. Besides this, the results from PPC campaigns provide a rich source of information for optimising results from SEO.
We at AdWordWise understand the importance of White Label PPC Services and PPC Service outsourcing. Our PPC experts are committed to provide the best results and enable your business get to the forefront of competition and reach to the heights of success.