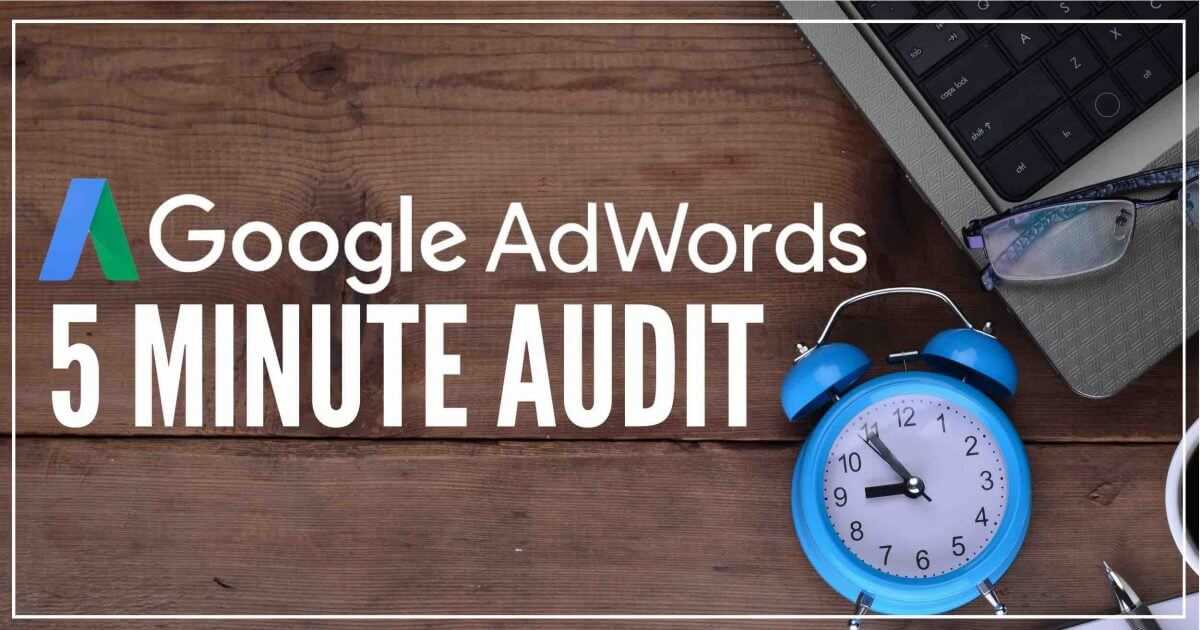 Auditing PPC campaigns are one of the simple and measurable ways of gaining prospective clients. PPC audit is significant to get comprehensive information about the effectiveness of any PPC campaign. Adwords audit gives a fair idea to the advertisers/managers as to what is lacking in a PPC campaign that needs to be improved or modified for getting the best results. PPC is the best way to highlight your business and to drive more and more internet traffic to your online site. This procedure enables businesses to promote their products and services to the targeted audience and clients and boost profits and progress. This process optimises the online presence and streamlines brand promotion.
In order to gain maximum benefits a from PPC campaign, a company should seek the help of an outsourcing company to get the auditing of the PPC campaign done by experts. This process helps managers to find loopholes in their PPC campaign and discover areas that need to be improved. PPC audit services help you to dig deep into your PPC account and find if there is a need for any improvement. Periodic or regular audit of your PPC campaign enables you to avoid costly mistakes.
Let us take a look at the steps to Audit Google AdWords
The structure of ad groups: the setup and structure of ad groups are paramount to campaign success.
Use Dynamic Keyword Insertion (DKI): With the help of DKI, the advertisers deliver hyper-targeted keyword matches to the user's search query in the ad.
Keyword analysis: While creating PPC campaign, check the keywords aggressively and match to a keyword search. Check all the keyword and ensure that you are not missing targeted audience.
Quality score: The Quality Score of your ads would indicate how relevant the Adwords system considers your ads. Quality score has a direct impact on your cost per click (CPC) and ad placement.
Cost per click: Pay enough to get the clicks and conversions you need. Do not bid so high that it negatively affects the ROI of your company.
Site extension: Site extensions can allow your ads to stand out from the competition and realise a better CTR.
Landing page optimisation: No matter how good is your website, it is possible to lose conversions due to poorly designed and irrelevant landing pages.
PPC audit is one of the indispensable parts your entire PPC activity. The PPC campaign audit helps to reorganise ad groups along with the keywords to show those ads that possess high relevancy to user search queries. It shows the position of your company and offers you measure to cope up with the scenario of the online marketing. Google Ads audit service provider has the ability to show areas, where the advertiser is losing money and where he can make more money.
This highly effective tool is used for grading the performance of your Google Ads account. By conducting a Google Ads audit, you will see that your PPC campaign is reaching their full potential. With the help of Google Ads guide, you will also discover mistakes that reduce the performance of your campaign and incorporate measures to improve the performance. You will also discover missed opportunities to expand and grow your account. This guide forms part of a full digital marketing audit for a website and its marketing channels.
It is extremely important to enhance the performance of ad campaigns with optimisation. A regular PPC audit can appear beneficial for your company and prevent the sneaking in of any major glitch that might cost you big amount of money. Audits help to rethink business strategy and improve mistakes made in the past.
Also read: Why outsource PPC campaign management to a certified AdWords agency