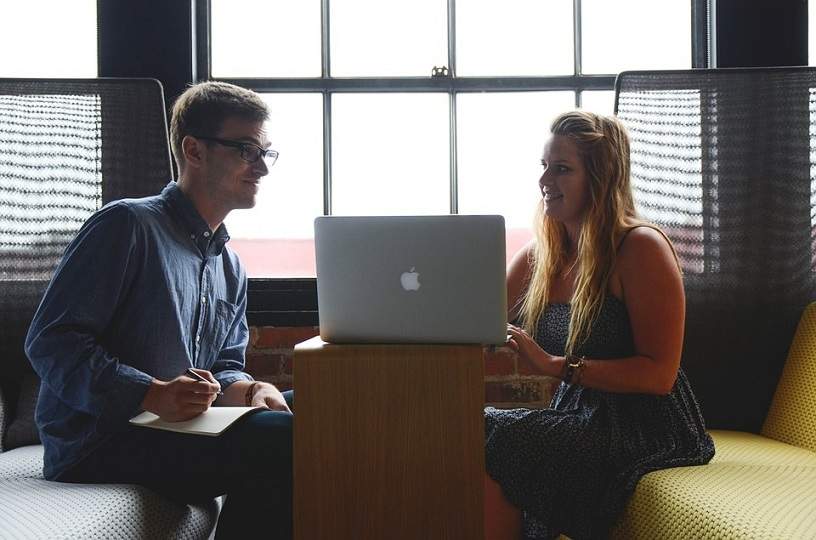 Video ads and mobile ads have emerged as critical parts of any online marketing mix. As more and more advertisers adopt these two formats to reach potential customers, it's important to optimize these ad formats and stand out from the crowd. White label PPC experts offer these tips to create and implement video ads as well as mobile ads.
Use Diverse Video Ad Formats
Google Ads offers several video ad formats to engage prospects on YouTube, YouTube partner channels and Google Display Network sites. White label PPC experts recommend using different ad formats because audiences use diverse channels to interact with ads and react differently to different ad formats. Available ad formats include skippable in-stream ads, non-skippable in-stream ads, discovery ads, bumper ads and outstream ads. You should develop videos in different aspect ratios – square, vertical and landscape – to broaden audience base.
Use Settings to Refine Targeting
Most white label PPC services providers agree that you should narrow targeting to make sure you're reaching a relevant audience. In a Google Ads video advertising campaign, you can use several targeting methods such as demographics, interests, affinity audiences and intent, and life events to find customers who are likely to have a strong interest in the products or services you are offering.
Provide Strong Video Content
PPC services providers stress on offering customer-centric content in video ads. The nature of video ads is different from text ads – prospects want to be entertained, inspired or educated. They don't want relentless pitching of products in video ads. At the same time, the ad should promote a strong message in the shortest possible run time. For professional results, it's better to outsource to a white label PPC services provider.
Have a Strategy for CTAs

CTAs play a vital role in obtaining conversions in-text ad campaigns and they are just as important for video ads. CTAs help audience members do what you want them to do. Some of the most popular forms of CTAs in video ads are hashtags, clickable URLs and icons that prompt users to take action. In video ads, CTAs can be placed at the beginning, in the middle or at the end of videos. Some studies indicate that mid-roll CTAs convert the best.
Mobile Optimized Ad Experience
Coming to mobile advertising, white label PPC services providers place a strong emphasis on providing a frictionless and relevant user experience. One of the best strategies to reach the mobile audience is to create specific, mobile-focused ads that are optimized to appear perfectly on small devices. Linking them to a mobile-optimized site, mobile app or mobile-optimized landing page will further improve the overall user experience.
Implement Appropriate Ad Extensions
Use appropriate ad extensions to elevate the mobile ad experience. You may implement the message extension that allows customers to contact via text message or include the call extension to encourage users to call your business. Another strategy is to provide an app extension that gives users the option to download your app. Other beneficial ad extensions include site link extensions, callout extensions, price extensions, location extensions, and structured snippet extensions.
Upgrade to Expanded Text Ads

You may want to consider using expanded text ads for mobile advertising. Expanded text ads are specially designed for optimal performance on mobile devices. They offer more space for text ads and there's no cost involved in upgrading from standard text ads to expanded text ads.
Offer Relevant Ad Copy
A compelling headline with relevant keywords is a great way to capture audience attention on mobile devices. A strong CTA with active verbs like Buy, Call, Order or Sign Up is a great way to encourage users to take the desired action. Use description text to detail key selling points and what makes your business unique. It's also recommended to have two to four ad variations in each ad group to ensure ad rotation.
Want to ace Ads video advertising and mobile advertising without breaking into a sweat? Outsource to white label PPC agency!